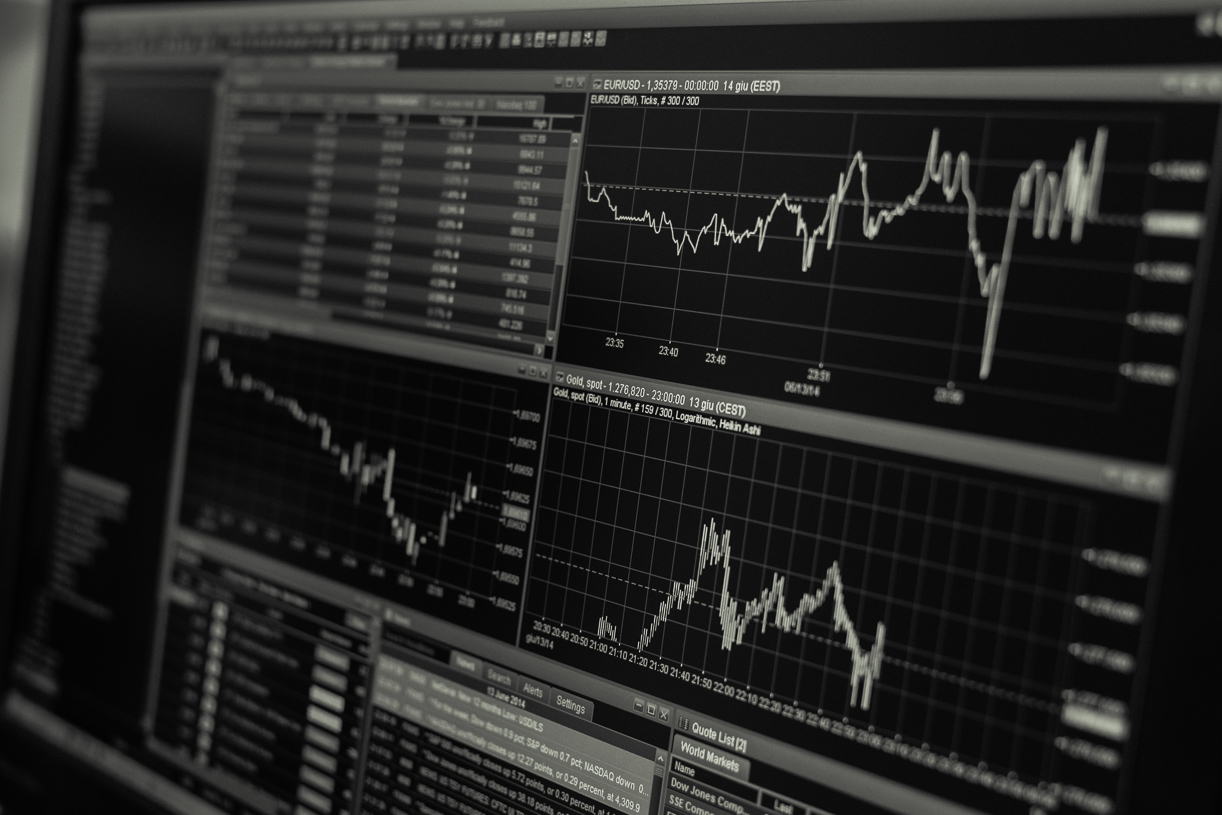 It might sound cliché but trust me it's not. After years of painstaking losses, it finally occurred to me. A professional technical analysis software is probably one of the best investments in your forex trading career. Elliott Wave, Market Profile, Gann, harmonic patterns and any other indicator you've probably heard of or studied about, could be at your reach for analyzing the markets with the right software.
Forex trading is a business, and like any business having the best tools available, can mean the difference between success and failure. So, without any further delay here is what made me go for it.
1. Having an edge in technical analysis is a fascinating and educational experience.
---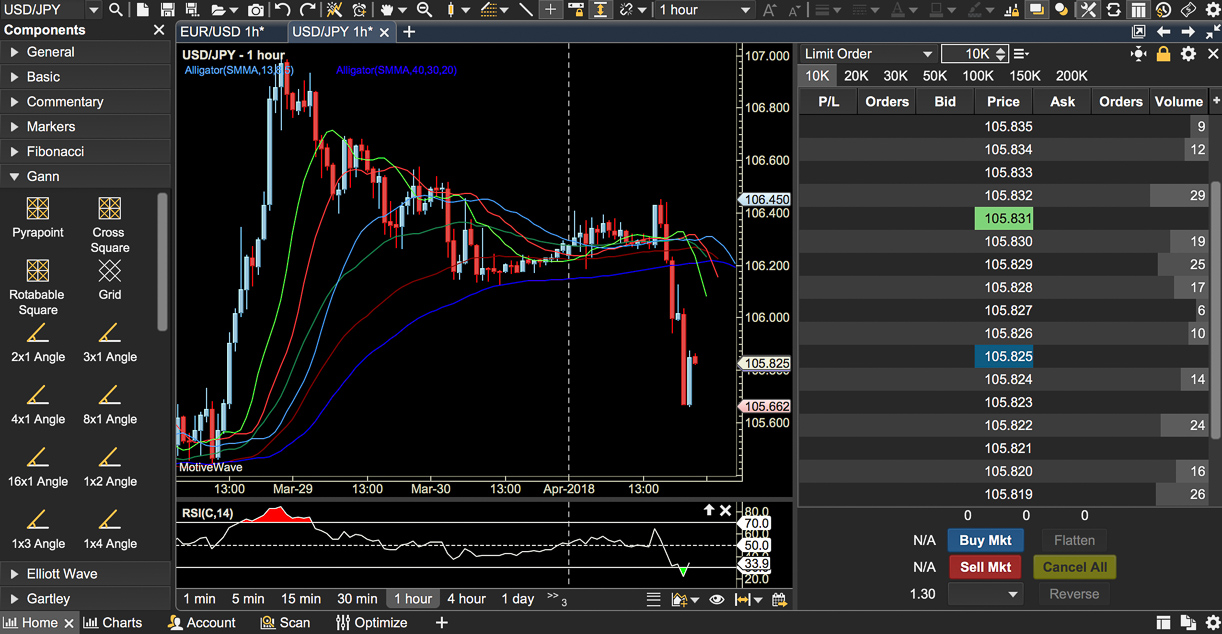 Have you ever found yourself reading about Elliott Wave, Market Profile, Gann and many other exciting technical analysis methods that could give that edge and excite you at the same time, but couldn't have them on MT4? Well, I know I have.
For the most part of it I've talked myself down that it's not about the tools, its more about attitude and preparation. Well that's partly right, but not without having the best possible tools as well. You see, trading is an international business with the best minds competing each other and working their edge in order to bend the probabilities in their favor.
After spending my first trading years "paying" for my training, meaning piling up losses, I quickly realized that I had already lost more than the cost of a professional charting software, proper training and a respectable library with the best books on trading and technical analysis.
2. Best in class forex trading indicators and trading tools.
---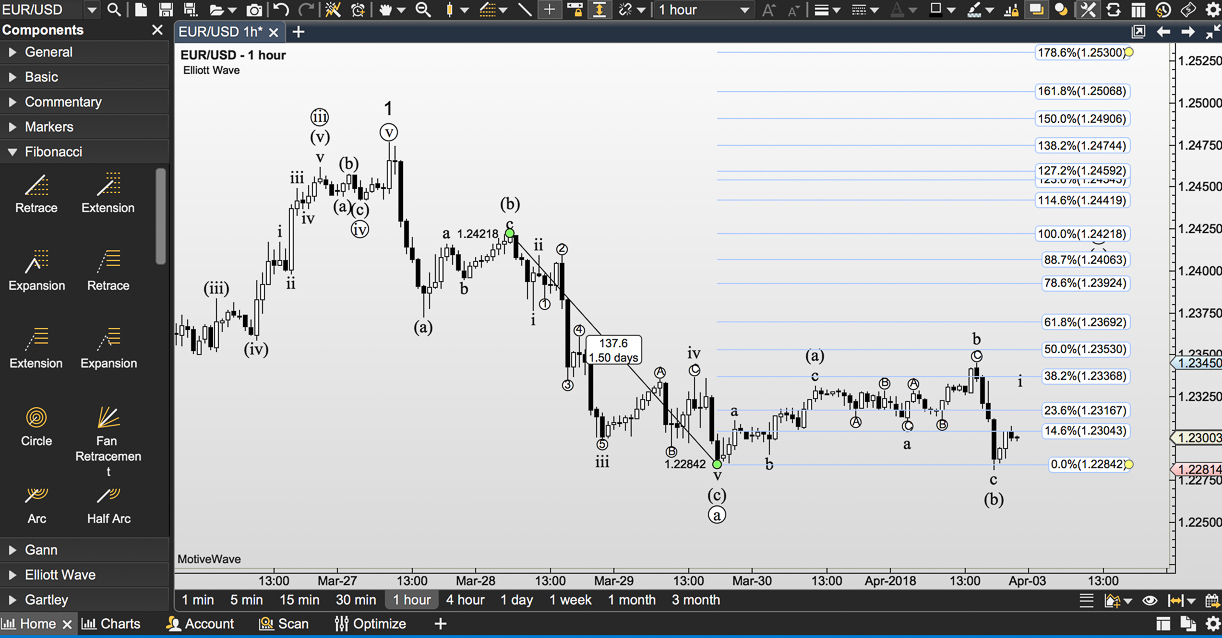 It's one thing to read about advanced indicators like KST (Know Sure Thing), Market Profile, Elliott wave and Gann angles and another to be able to have them available in your trading software so you can use them. Some examples:
#1 Harmonic Patterns – Harmonic butterflies for example can be drawn manually and measured using standard Fibonacci retracement tools, but it takes more time and makes the task of finding them daunting. Time is money and this true in trading, especially in shorter time frame intraday trading. The right software can not only help you draw the pattern faster, but can also scan the markets in various timeframes and locate the patterns for you.
#2 Elliott Wave – Elliott wave analysis is my favorite. But if you have ever tried to manually annotate the waves on an MT4 platform, you would know that you need to be brave and devote hours to the task. But this process however can be ridiculously faster and even automatic if you have the right software.
Rewind the Market – Replay mode and scanner are another useful feature to have. Replay enables you to see market action again and assess your judgment and decisions while it enables backtesting at the same time.
Kill Distraction – How many times have you lost a near perfect entry or exit because you have been distracted at the time of happening? I know I have many times over. Having alerts on certain price levels and indicators can make sure that you never miss an important move.
3. Flexibility on forex brokers, stability in your chart setups.
---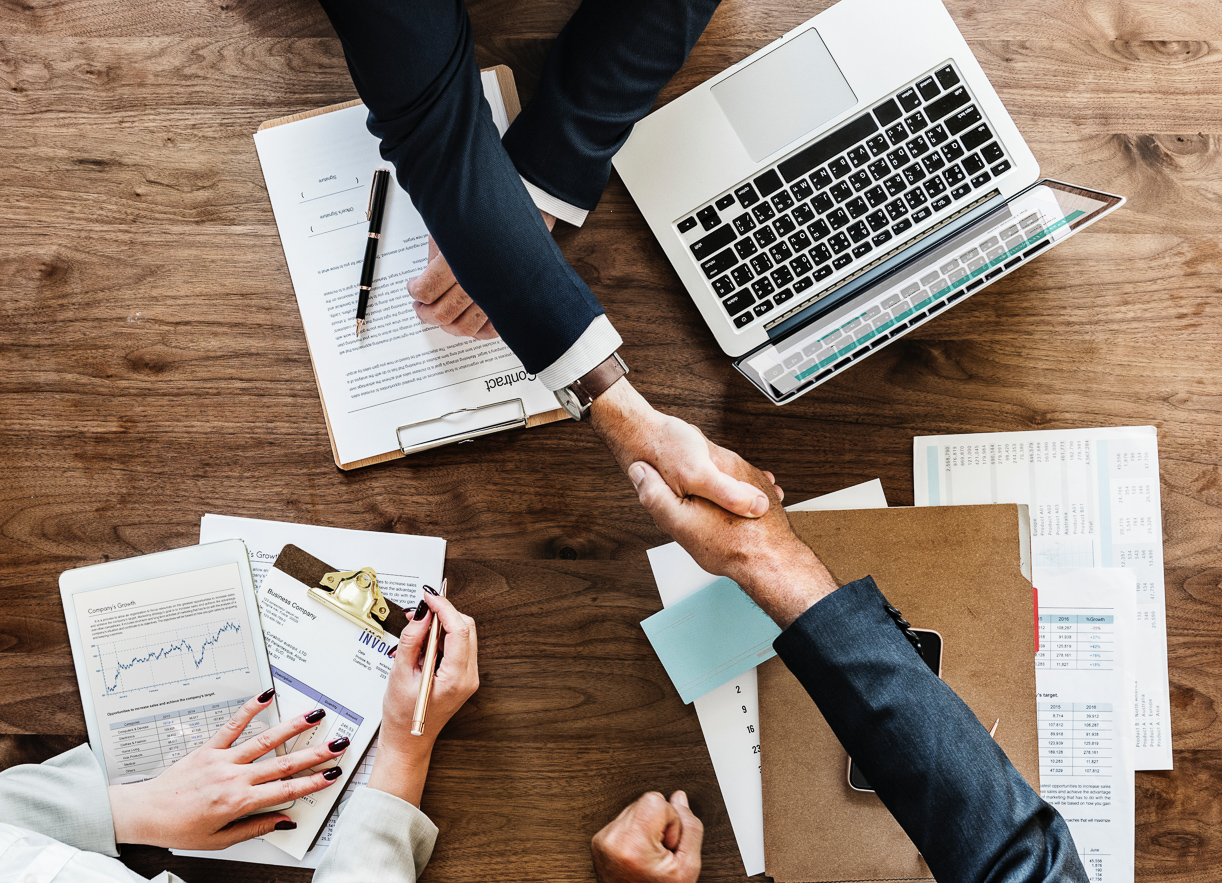 New Opportunities in Doing Business – It's almost never possible to stay with one broker for ever, especially if you need additional markets to trade or new developments present better alternatives. However, with a new broker comes new charts and indicators that need time to adjust and calibrate to your preference. Moreover, the brokers standard charting bundle is not adequate enough or even frustrating.
Same Stable Environment – A professional charting software will integrate the forex brokers of your choice, at the comfort of your existing charting setups and preferences, allowing you to trade directly from your charts.
4. Forex trading is a minus zero-sum game and you need an ace in your sleeve.
---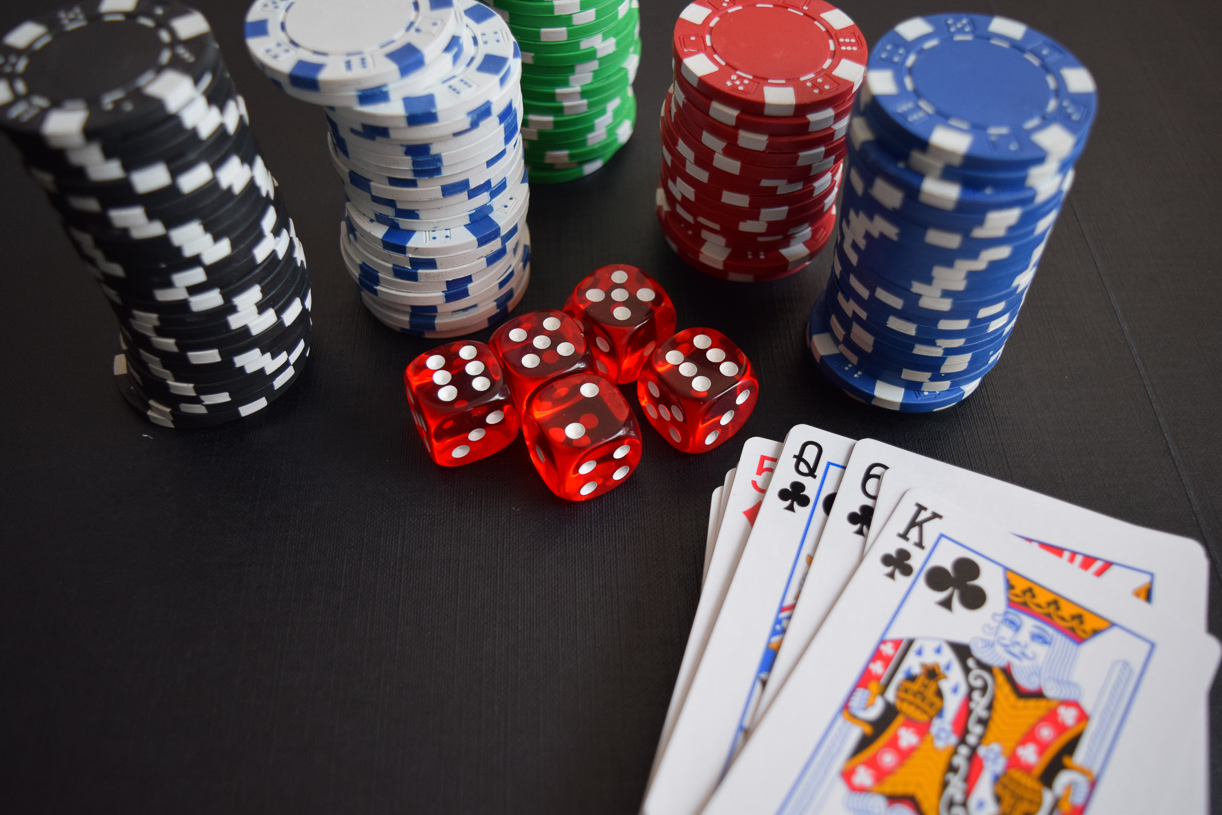 Minus Zero Sum – Trading forex is an international activity with professional traders that mean serious business. Every edge is important in this arena in order to succeed. Every tool, mental framework, available capital and trading experience, all come together to weigh on who's going to be on the winning side of the game. In addition, the very fact that brokers take their commission regardless for which side is profitable, means that the game is a zero-sum game minus broker commissions.
Better Perspective – Having the proper charting and technical analysis tools might mean you have a better perspective in the markets than when using standard tools everyone else is you using. It might mean you see something that would otherwise miss. It could mean you were notified for an opportunity that you would otherwise miss. That's why a professional charting tool can make a difference in your trading success.
Having the best tools can add up to making the difference in forex trading.
---
Forex trading can be challenging enough as it is and while its different from many businesses, it is a business itself and must be regarded as such. While you might need to change forex brokers in the process for various reasons, your technical analysis software need not change every time. Not having the right tool set could be detrimental to your success.
So, don't waste your precious time and capital anymore and make the right decision upfront. Invest in a professional charting and technical analysis software that gives you all the latest tools, integrates with the some of the best forex brokers and makes forex trading a more refined experience. I have found MotiveWave to be one of the best solution out there. Check out my MotiveWave review and let me have your opinion in the commentary section below.
Happy Forex Trading