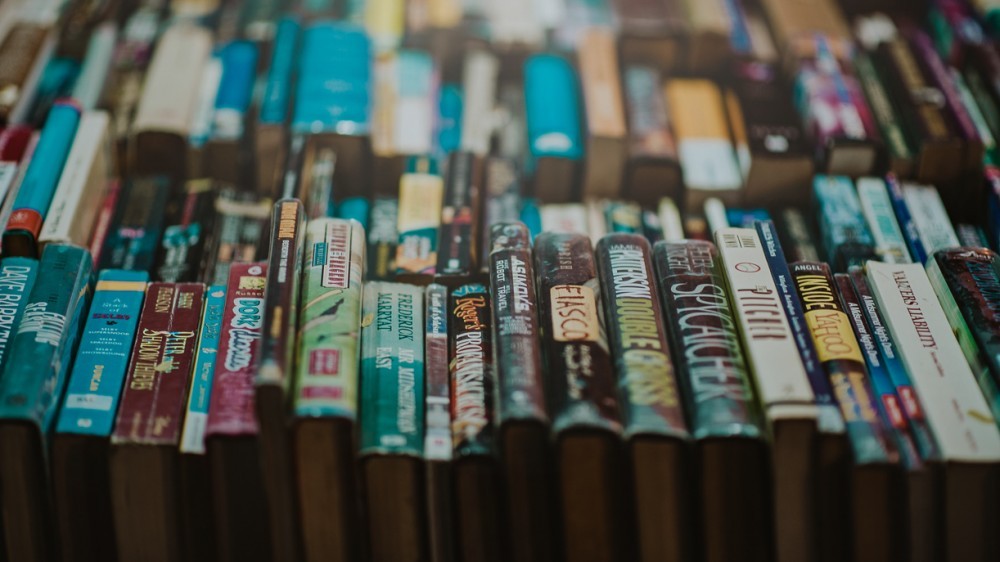 Starting with the right set of books can save you invaluable time and speed up your learning curve. This is the absolute value for money forex technical analysis books shortlist, to avoid wasting your time and money. I have read numerous books in the field of technical analysis for forex and if someone would not want to waste their time and money and focus on the absolute best out there, these are the top 3 books on the subject. These books cover a vast amount of knowledge around technical analysis, harmonic patterns and elliott wave theory analysis and more than you will ever need. They will take you all the way from technical analysis basics to advanced. Let's go through each one.
1. Technical Analysis of the Financial Markets: A Comprehensive Guide to Trading Methods and Applications, by J. Murphy.
---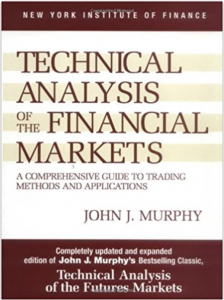 This book can be considered like the bible of technical analysis and a must have in the sense that is the most comprehensive of all books out there. It touches on all important aspects in technical analysis with practical application. The book's candlestick pattern chapter for example means that you can skip many other leading book on candlesticks and still gain the knowledge of what's relevant. But the book does not stop there. With the exception of Elliot Wave analysis which i found to be a little basic, the book covers almost every other aspect of technical analysis in a satisfactory level that leaves no doubts and further questions.
– The book covers almost the entire subject of technical analysis.
– If you had to read only one book to understand technical analysis this had to be it.
– Covers Dow Theory and major reversal and continuation technical analysis patterns.
– Touches on intermarket analysis and the links between various markets.
– Well written and easy to read.
– A required curriculum reading for passing the CFTe exam which confirms its validity and weight in the field of technical analysis.
2. Elliott Wave Principle: A Key to Market Behavior, by A.J. Frost and Robert R. Prechter.
---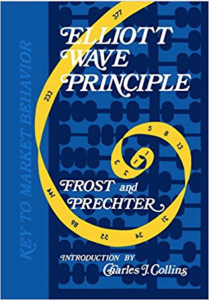 This book is probably the best book ever written on Elliot Wave analysis and if you really want to learn and master the Elliot Wave theory this book is the absolute must for you. Moreover, the chapter on Fibonacci ratios is probably worth the books price by itself.
– Probably the best and most comprehensive book on Elliott Wave analysis.
– The reader gets a broader understanding of how markets move or could move next.
– Easy to read, despite covering one of the most advanced subjects in technical analysis.
– Probably the best books on Fibonacci ratios and extensions as well.
– A required curriculum reading for passing the CFTe exam which gives it an extra weight of recognition and validity on the subject.
3. Trade What You See: How to Profit from Pattern Recognition, by Larry Pesavento.
---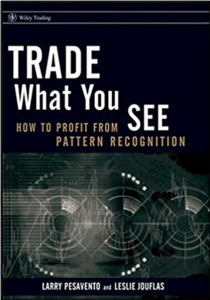 Probably the easiest book to read compared to the other two and one that focuses solely on harmonic patterns their fibonacci ratios. Despite its simple and easy to read character, I have the knowledge gained from this book to be invaluable. The patterns mentioned in the book have given me the edge to trade profitably in flat ranging markets. I have found that in these trend-less environments, harmonic patterns can save the day and give you profitable trading opportunities that could have been missed otherwise.
– This book solidifies the fact that Fibonacci ratios are interwoven in the markets.
– Provides patterns that are applicable in every market condition in a practical manner.
– Enables you to spot trading opportunities that wouldn't be recognized otherwise.
– Reader friendly and filled with practical harmonic trading principles.
An essential book shortlist that won't break the bank but will cover all bases.
---
So there you have it. This is our absolute short list of the best 3 books on forex technical analysis. These books represent the highest value for your money. There is no need to fill your library with every single book written on technical analysis and you certainly do not need to otherwise spend hundreds of hours online searching for bits and pieces from sources that are often dubious to say the least and often contradict each other.
Let me know if you have any comments or personal recommendations on the subject. We would be happy to discuss it with you.