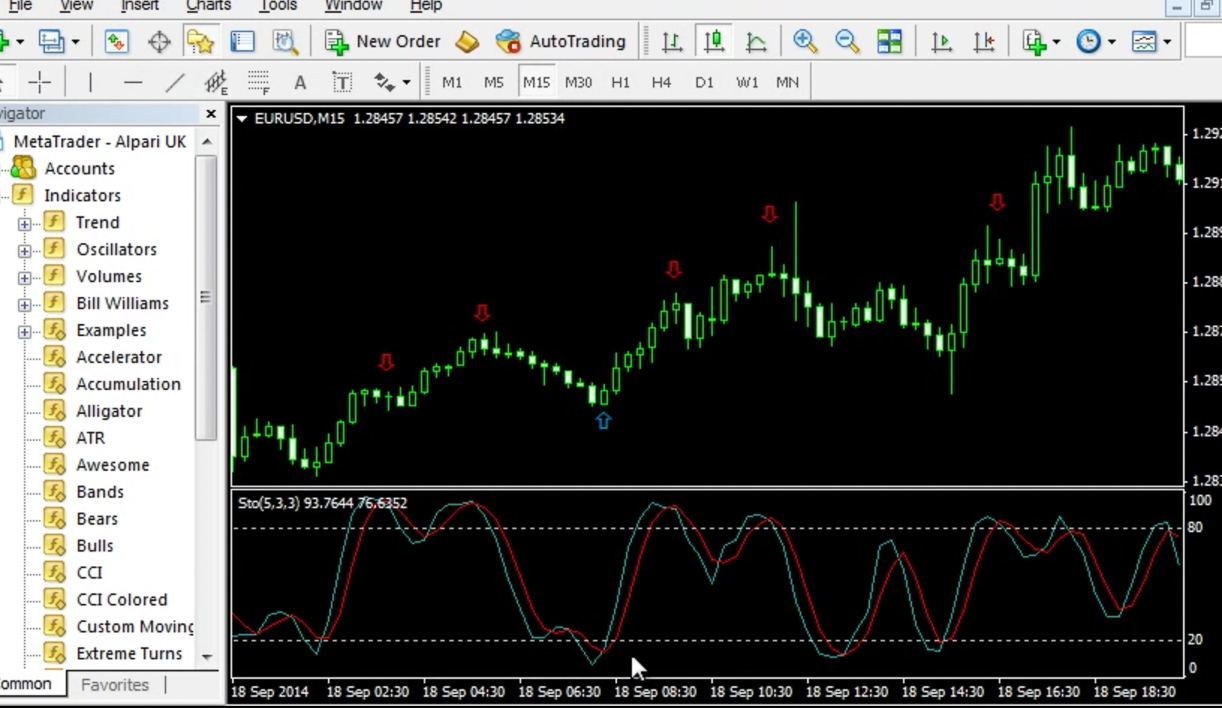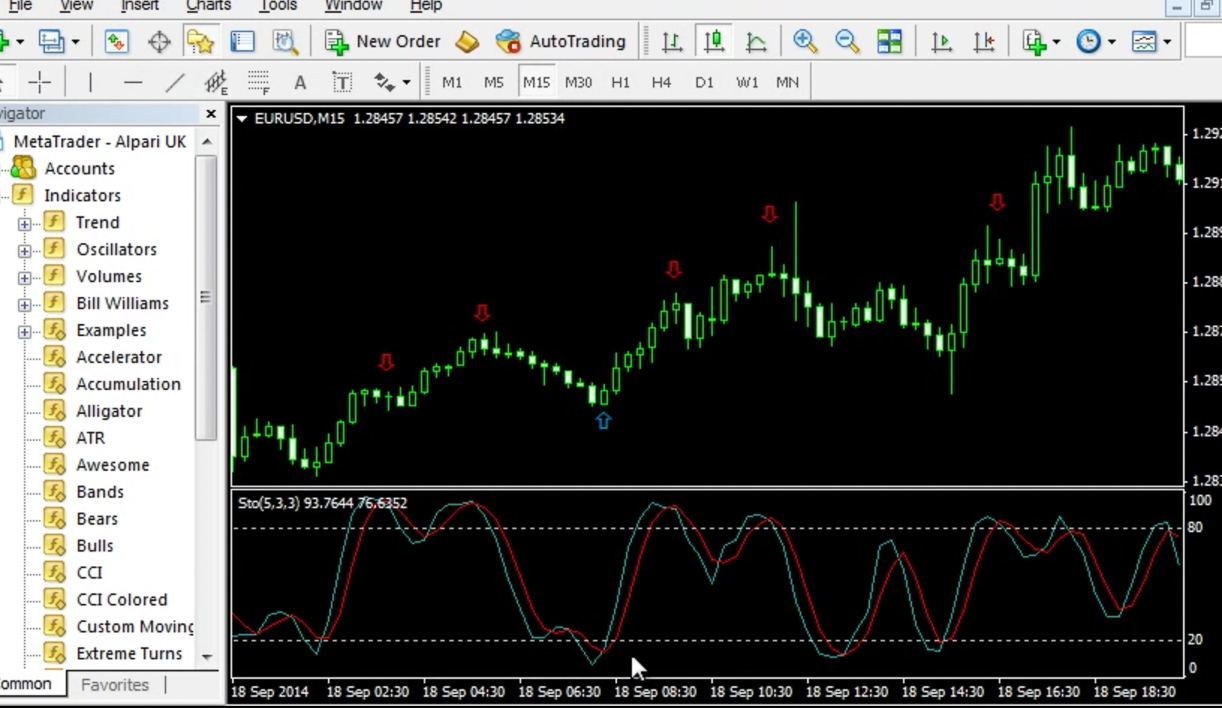 Product: EA Builder Review
Price: $97 Lifetime
The Cheapest Place to Buy: eabuilder.com
Support: Lifetime
My Rating: 9 out of 10
EA Builder Overview
---
Have you had so many ideas about an automated forex trading system, but lacked the programming knowledge? You have already learned so much about all indicators and know how to use each one properly and would love to automate it but know nothing about coding. Well, search no more, EA Builder is here to save the day in a super user-friendly web based format, a super cheap lifetime price with lifetime support and more. EA Builder is all about creating your very own automated trading systems. After using the software i fall in love with the idea of automated trading forex. So, stay with me  in this review as I am gonna be walking you through the best features of this powerful and yet very easy automated trading builder. Creating expert advisors and custom indicators for MT4, MT5 and Tradestation has never been easier and more importantly without the need to know any programming at all. This my take on EA Builder review, let's go through.

Automate Your Trading System
---
Trading requires to be available at certain times, especially if you need to trade lower timeframes like 15 minutes or even 5 minutes during peak market hours. Many of us have a full-time job or other commitments that make it almost impossible to even take a glimpse at the charts at the right time. But what if you had a manual system and could automate it without the need to know programming yourself or hiring a programmer? What if you could automate your trading system entirely by yourself . What if you could create your own forex automated trading system or binary option system and make it work hard for you any time of the day, every time you want.
This is what EA Builder can do for you. No need to know the slightest about programming and coding. EA Builder website offers a ton of manuals and education videos on how to get familiar with its features and functions, with real examples creating automated trading systems (called expert advisors) and custom indicators. Above is a picture of my settings in creating an automated strategy based on the parameters of the included ichimoku indicator. Below is the pop up menu when i need to select to change or edit a parameter on the strategy.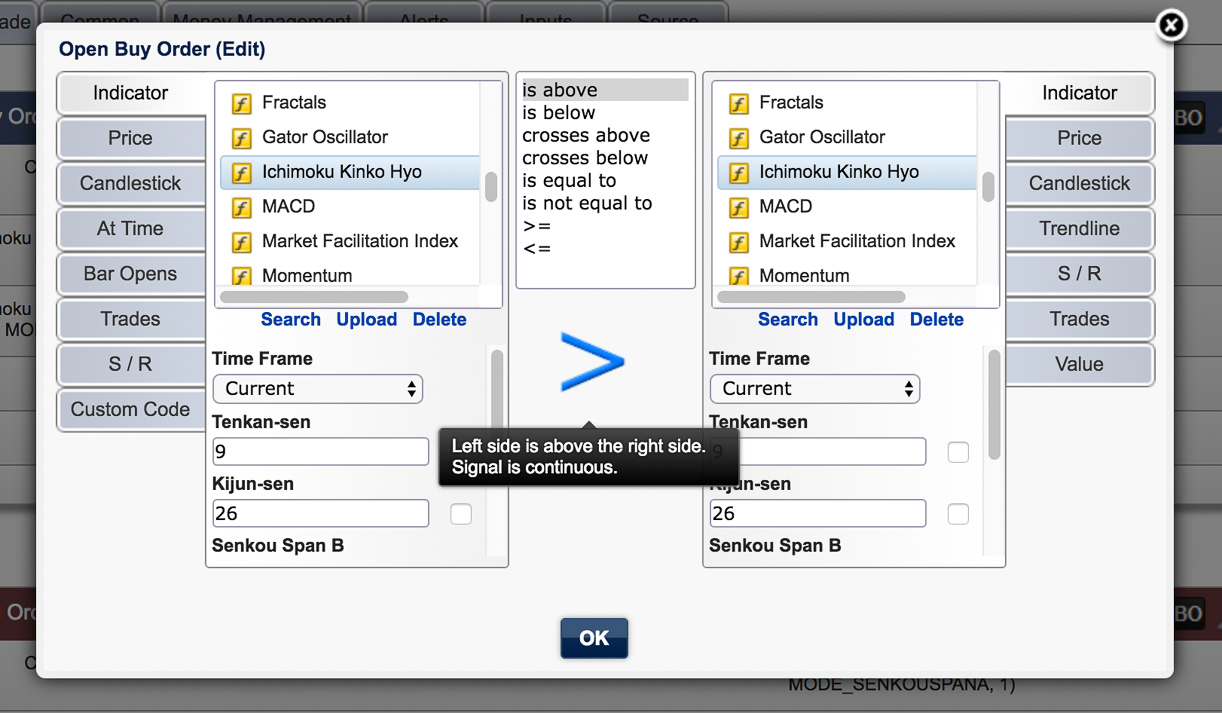 Create Your Own Trading Signals and Alerts
---
I know that some of you, myself-included have lost numerous lucrative trading opportunities because at the time the opportunity was available for the take, we have been distracted by something else like reading the news or watching a YouTube video.
With the help of EA Builder this will never happen again. The online builder enables you to build custom-made arrow based signals and alerts based on your own trading system and indicators that will notify you on time when a favorable trading opportunity emerges in the markets that meets your trading criteria.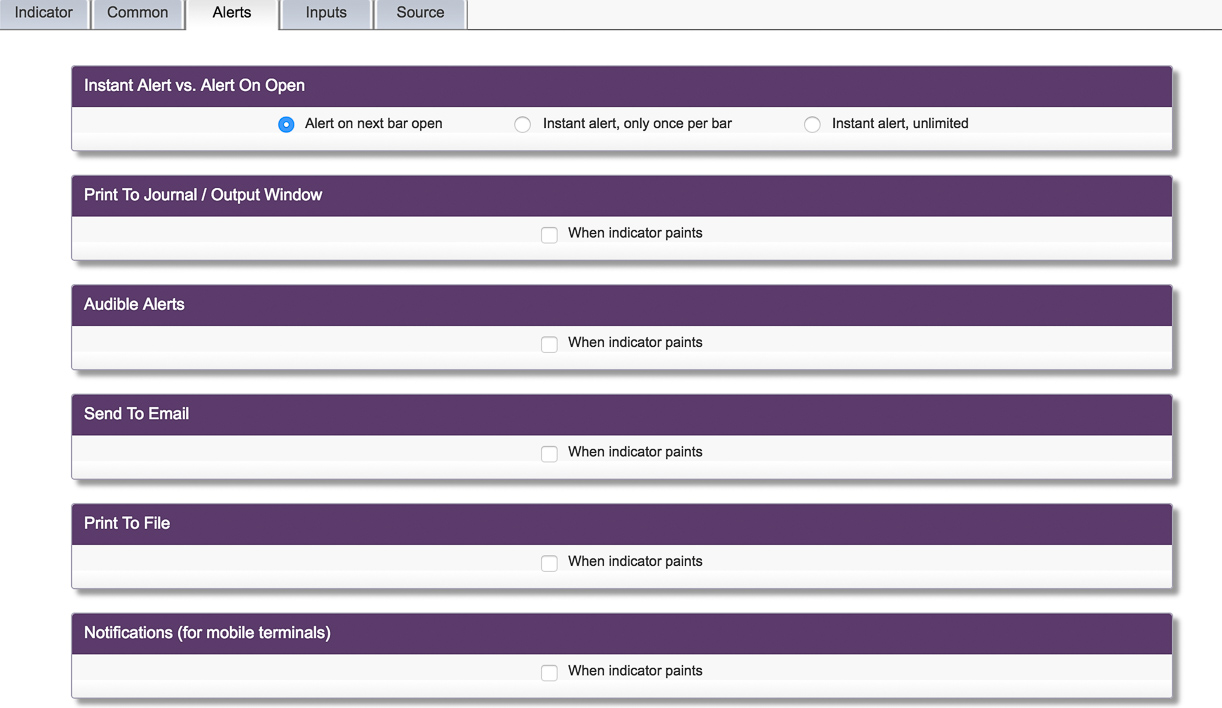 Automate Your Forex, Binary Option and Stock Trading
---
There is almost no limit on the instruments you can trade with your automated trading system and custom-made alerts. Any instrument available through the MT4, MT5 and Tradestation platforms is within your reach to trade, depending on the size of your account. This includes forex, binary options, indices and commodities to name the most important.  EA Builder offers a binary option trading mode for creating binary option automated trading systems that work on MT4. For this you will need to use MT4 platforms offered from brokers that support binary option trading on their MT4 platforms. Then you can easily design strategies like moving average crossovers, breakous and many more using the BO option in the EA Builder.
Money Management
---
All the above is done with a few clicks. No metaquotes language software (MQL) coding, no programmer hiring need either. Just turn your ideas into real automated systems and indicators with a few clicks in a straightforward and intuitive interface, with lots of features and options for customization.
More importantly when you are creating the rules for the buy side, there is a magic tool button that when clicked, it creates the exact opposite rules for the sell side, so you don't loose any time doing things one more time in reverse and it ensures that no human mistakes or omissions are done.
Meanwhile you can set up your money management rules so the system performs all the calculations for you as desired.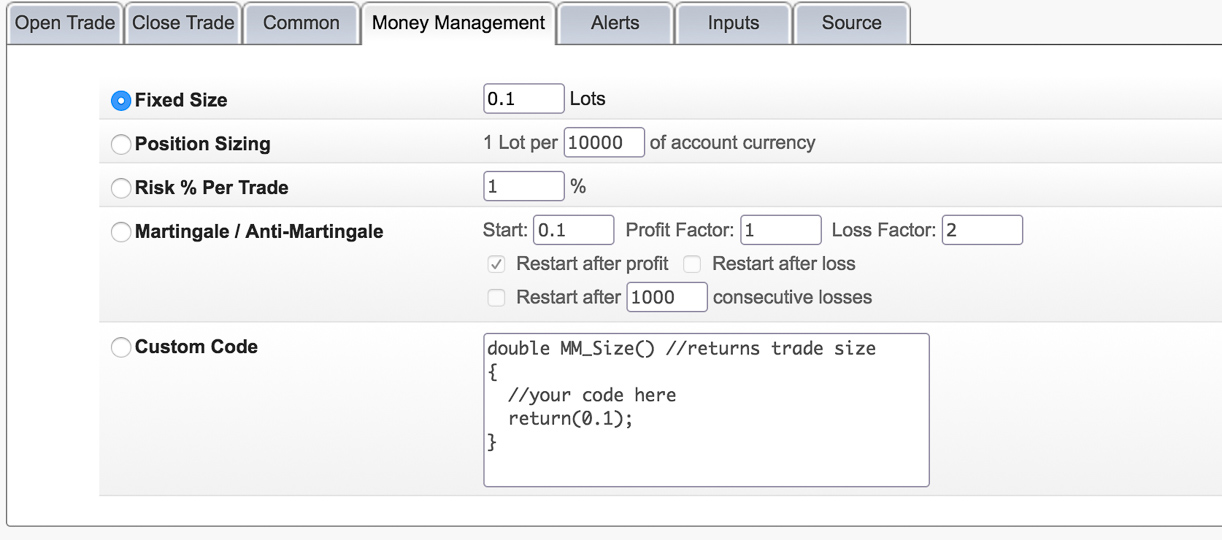 Lifetime License and Support
---
I have to say that what really impressed me was not only the easy and straightforward interface of EA Builder, but also its support. Any time I encountered a difficulty or a roadblock in creating my automated systems and alerts, the support team of EA Builder was there to respond in less than 4 hours on average. What impressed me more was that whenever I wanted a feature that turned out that was not available, the support team would hear me out and pass my feedback to the developers to create the feature. I mean this is phenomenal. I got to have lifetime license, lifetime support and a support team on the other end that actually helps and listens to your feedback for improving an already amazing product. All the above for a small lifetime fee.
Video Tutorials and Nice Output
---
What about cons I hear you say. Well there are really none. There over 15 indstructive tutorials that show off the creative potential of the software, making using the builder an easy and intuitive task. The turorials cover everything from designing automated systems to backtesting and optimization. Moreover, the tutorias cover how to create custome indicators and alerts. All the above are extracted with the click a button as a nice code output to be pasted into the MT4 meta editor.
The Verdict – If You Really Are Into Automating It, Then Look No Further
---
Whether you would like to experiment with creating your own winning automated strategies or indicators but lack the knowledge to program in any language, then look no further. This is the best expert advisor  builder available today at an amazing lifetime price with lifetime support. It's really hard to hit any limitations with this one and I cannot imagine not using EA Builder for my custom MT4 indicators and automated forex expert advisors.
I hope you enjoyed this review and would love to have your thoughts and opinions in the comments section below.