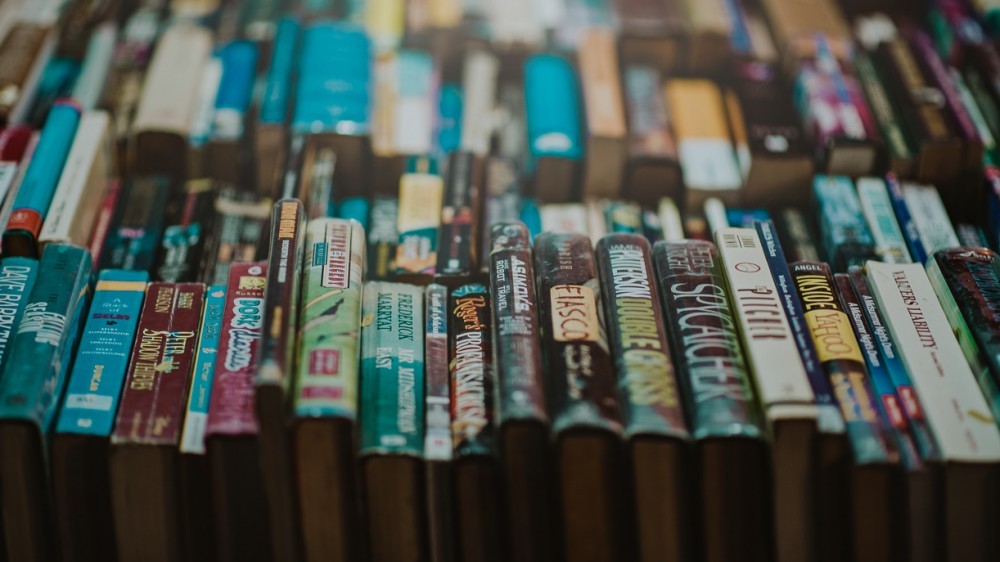 Starting with the right set of books can save you invaluable time and speed up your learning curve as a trader. These must read trading books I have found, are the absolute best in terms of covering a vast amount of knowledge around technical analysis, harmonic trading patterns and elliot wave theory analysis. Let's go through each one…
1. Technical Analysis of the Financial Markets: A Comprehensive Guide to Trading Methods and Applications (New York Institute of Finance), by J. Murphy.
---
This book is a must have in the sense that is the most comprehensive of all books mentioned here. It touches on all important aspects in technical analysis with practical application. The book's candlestick pattern section for example means that you can skip any other books on candlestick patterns, whereas almost anything else is covered.
– The book covers almost the entire subject of technical analysis.
– If you had to read only one book to understand technical analysis this had to be it.
– Covers Dow Theory and major reversal and continuation patterns.
– Touches on intermarket analysis and the links between various markets.
– Well written and easy to read.
– The book is also a required curriculum reading for passing the CFTe exam which gives it an extra weight for validity in its field.
2. Elliott Wave Principle: A Key to Market Behavior, by A.J. Frost and Robert R. Prechter.
---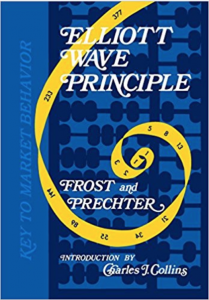 This book is probably the best book ever written on Elliot Wave analysis and for me personally the most important book of all. The reason is simple. By understanding the basic principles of Elliot Wave theory, you gain an understanding on how the market moves and makes it easier to recognize the current phase of the market and what to expect next.
The chapter on the rules of Elliot Wave analysis and the common Fibonacci retracement for each wave are invaluable. Moreover, the chapter on Fibonacci ratios is probably worth the book alone. I couldn't imagine that there is a chance that I would have never read this book as it is the only book that can explain how and why the market moves. Skeptics could argue that Elliot Wave analysis is subjective, but then again, the same people would make the same argument for technical analysis.
– Probably the best and most comprehensive book on Elliott Wave analysis.
– The reader gets a broader understanding of how markets move or should move.
– Easy to read, despite its advanced subject.
– One of the best books on Fibonacci ratios and extensions.
– The book is also a required curriculum reading for passing the CFTe exam which gives it an extra weight for validity in its field.
3. Trade What You See: How to Profit from Pattern Recognition, by Larry Pesavento.
---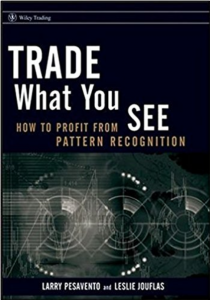 A lighter book than Elliot Wave analysis but it's a book that explores harmonic patterns that are made of certain Fibonacci ratios. This book is invaluable when the markets are ranging and there is no clear trend. I have found that in these trendless environments, harmonic patterns can save the day and give you some sense on what's happening at the moment.
– This book solidifies the fact that Fibonacci ratios are interwoven in the markets.
– Provides patterns that are applicable in ranging markets in a practical manner.
– Enables you to spot trading opportunities that wouldn't be recognized otherwise.
– Easy to read and easy to apply afterwards.
– Can make you addicted in spotting harmonic patterns everywhere!
– By reading this book and the previous one on Elliot Wave analysis you will get a deeper understanding on  Fibonacci ratios.
4. Technical Analysis Explained, Fifth Edition: The Successful Investor's Guide to Spotting Investment Trends and Turning Points by Martin J. Pring.
---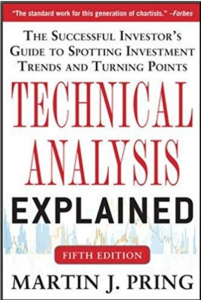 While this book covers various oscillators in depth can be an invaluable addition to a trader's library that uses oscillators as part of its trading analysis this does not hold true for me. What really impressed me though and really makes this book invaluable for me, is the analysis on market cycles and how the bond, stock and commodity market follow each other in a sequence. Pring goes on to help the reader identify major turns in these markets while providing his insights on what's the most likely scenario to happen through the concept of relative strength and sector rotation.
– This book's real value is all about helping you to anticipate and time various markets and   sectors.
– This book is for longer time frame traders that want to spot the next big trend.
– Helps the reader learn how each market precedes another and which comes next.
– Sheds a light on sector rotation and explains how to use relative strength analysis to get   onboard the right sector at the right time.
5. Technical Analysis of Stock Trends, Tenth Edition, by Robert D. Edwards, W.H. C Bassetti and John Magee.
---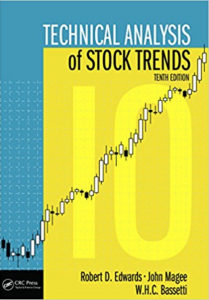 This book despite having some overlapping with Murphy's all in one package, it is one of the best in explaining certain patterns and particular gaps. The name of the book implies it was mostly based on stocks initially, which helps break down the myth that technical analysis won't work in stocks as I have encountered many to argue. Moreover, the patterns mentioned in the book work in every normal market with adequate liquidity and high number of participants. The author's basing methodology is very interesting in following an open trade closely but not too closely to get stopped prematurely.
– Gaps and other important patterns are analyzed in detail with examples.
– Dow Theory is back tested which is interesting enough.
– The book's examples are all based on stocks and stock indices which proves technical analysis works in stocks.
– The book is also a required curriculum reading for passing the CFTe exam which gives it an extra weight for validity in its field.
Trading is highly competitive and proper education on all aspects is critical.
---
So there you have it. This is my absolute short list of five must read books on technical analysis for the beginner or intermediate level trader and not only. Proper technical analysis of the markets is a must for any trader if he or she wants to succeed in trading.
However, having all the technical knowledge alone is not enough to succeed, but its is rather the combination of technical knowledge with the proper mental framework or trading psychology. Stay tune for more on this in following posts!
Let me know if you have any comments and suggestions or would like some more analysis in any of the books. I would be happy to help.